DO LOVE

DO LOVE is a collaborative project with a Japanese select boutique store, United Arrows. The name DO LOVE came from a mentality of doing what you love and power of love. The time we are living can easily distract us from what we are. This project was meant to express freedom and a reminder of what we are living for. A series of four photo/graphic t-shirts are inspired by historical Jazz artworks and the incredible film documentary by Ken Burns.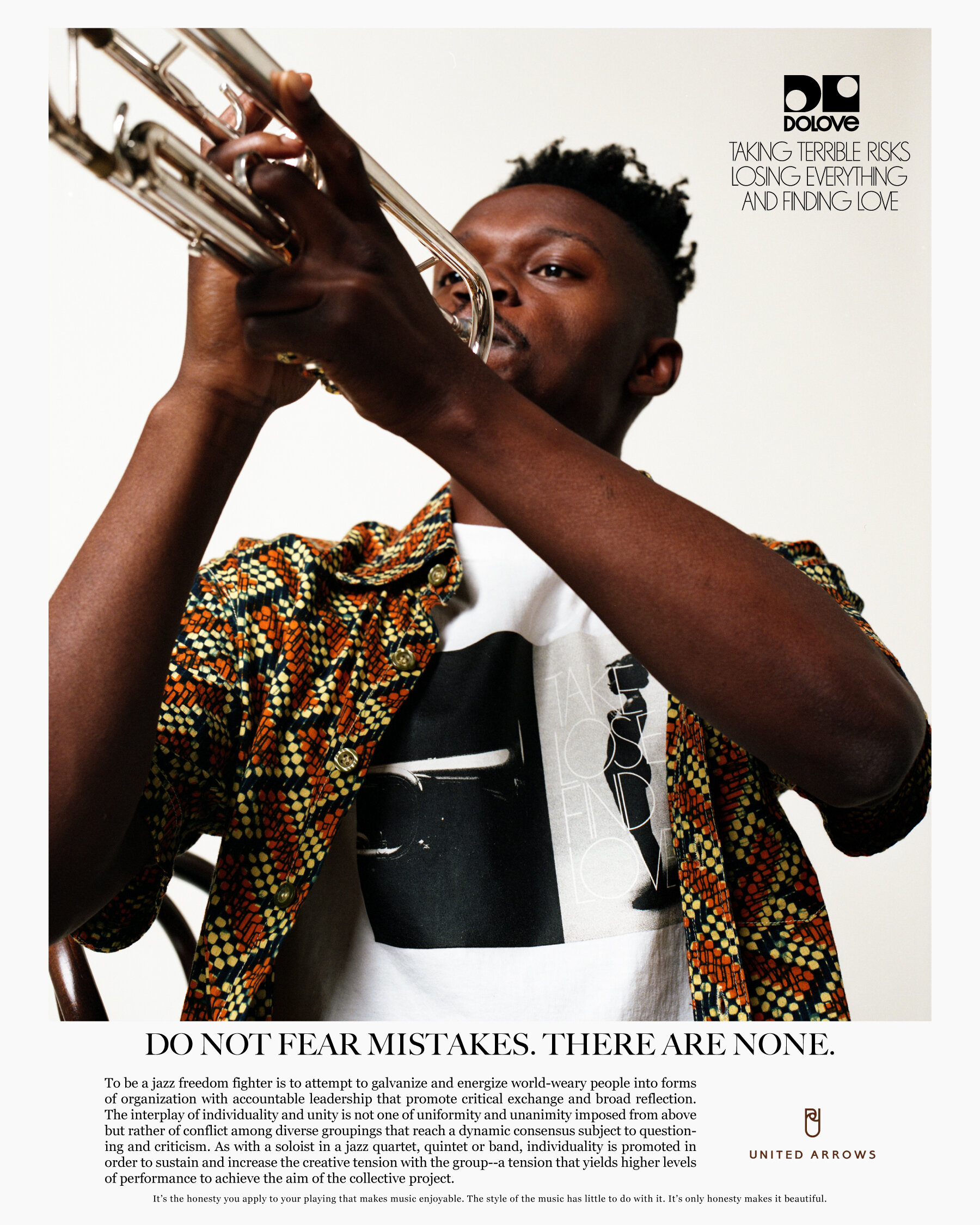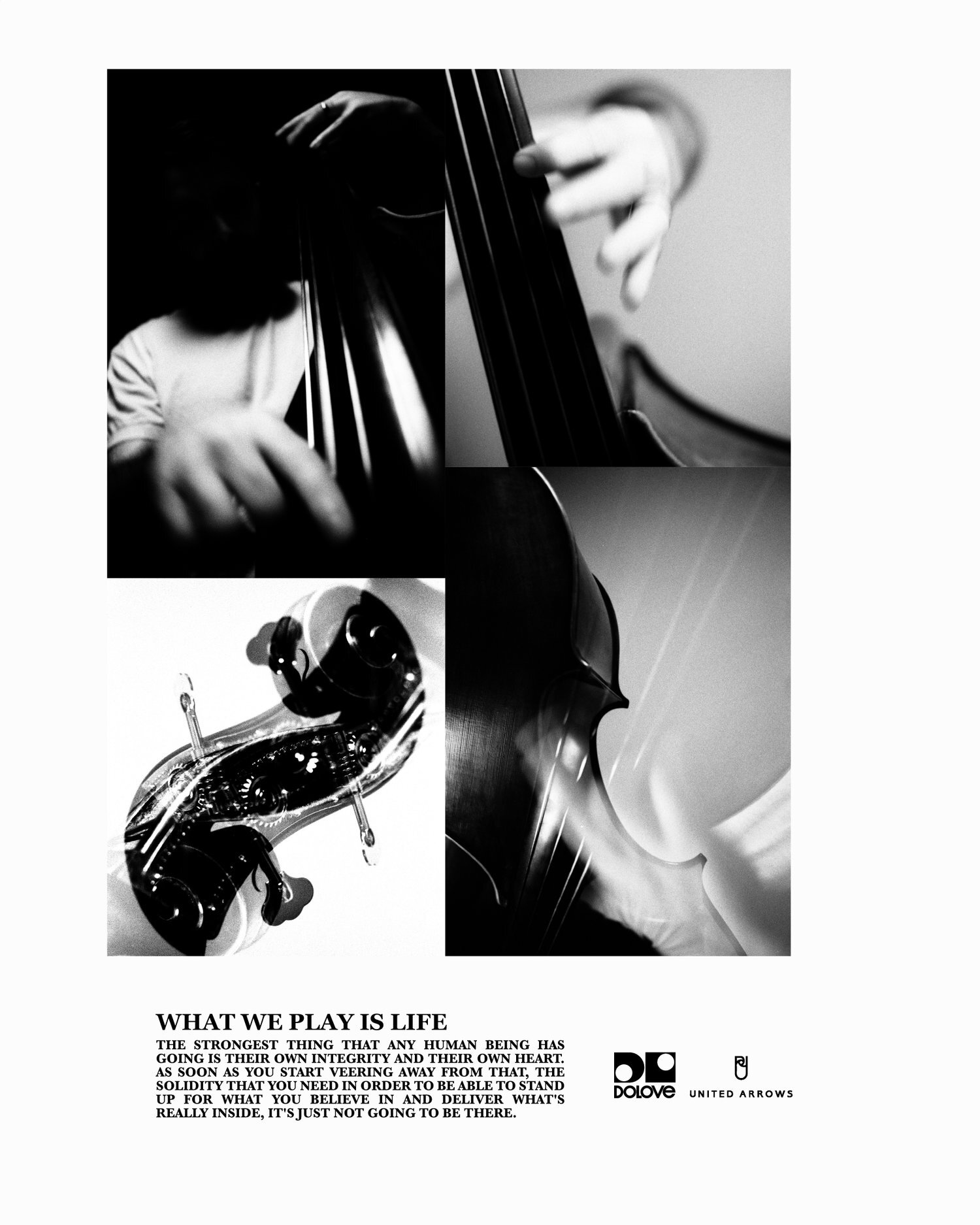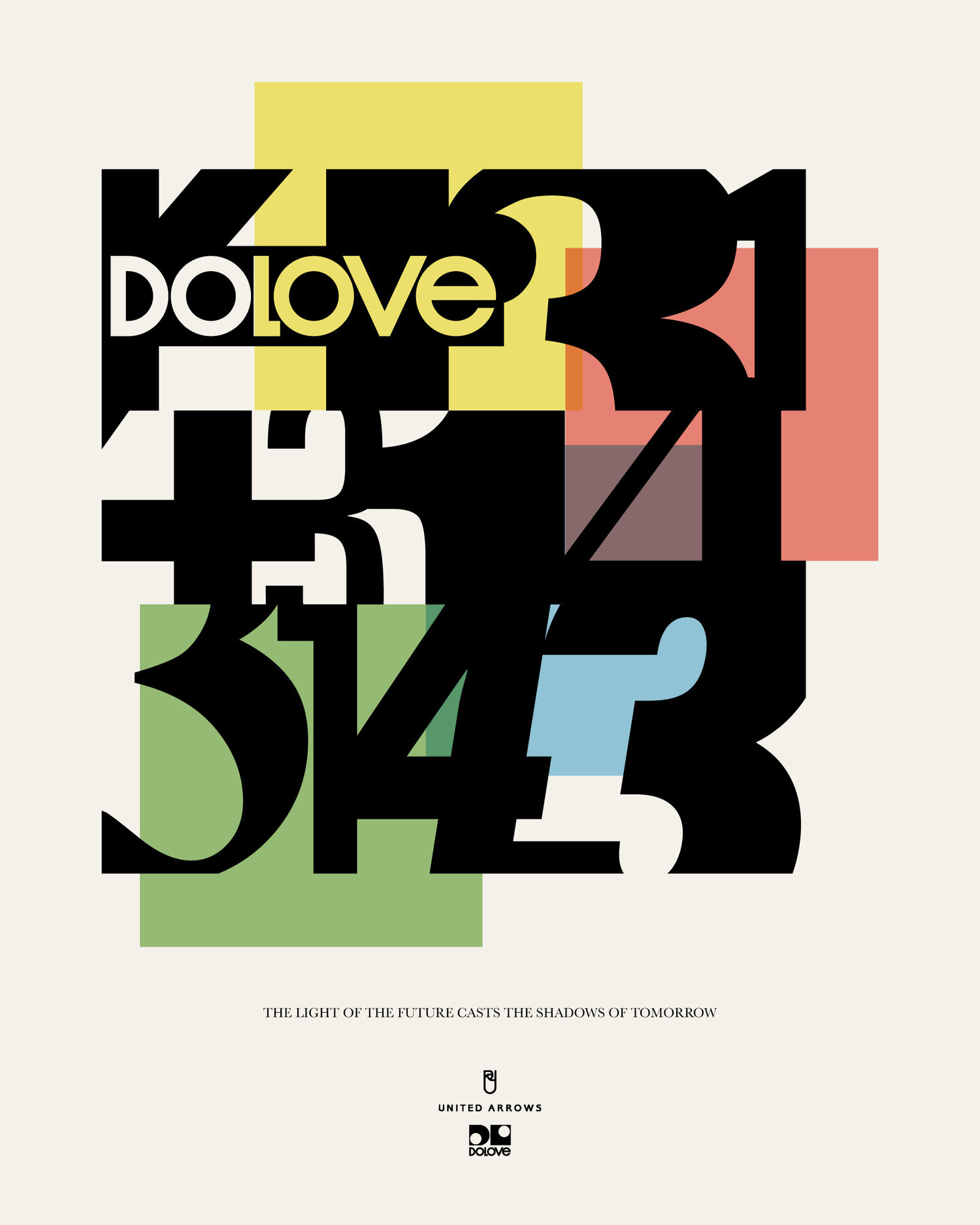 BRAIN DEAD
INDEX VOLUME ONE
BRAIN DEAD INDEX VOLUME ONE is a book that consists of 36 artists works. This project was a collaboration between West Coast artist collective, Brain Dead and workwear brand Carhartt.
exposed
'exposed' is a personal black and white photo project. The series of black and white photography was a way of exposing my vision through the lens and expressing how I saw everyday landscapes.